Shopping Cart -
0 item(s) - $0.00
Need Help? Call us 217-522-8417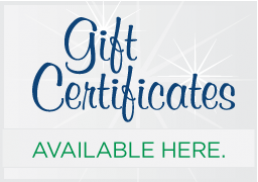 Perfect for trade shows or storefront use, these lightweight racks provide an elegant, eye-catching display for your brochures and information packets. All of our stylish literature racks hold standard 8.5" x 11" brochures and fold up easily for convenient transportation. Choose from three sleek style options to suit your display needs.

Stylish and practical 10-pocket rack The modular design allows you to pack the unit in 3 separa..

This heavy-duty 8-pocket rack has a robust design ideal for corporate receptions or outdoor road ..

Strong and stable unit with 10-pockets in a striking black and silver combo. This literatu..
Showing 1 to 3 of 3 (1 Pages)