Shopping Cart -
0 item(s) - $0.00
Need Help? Call us 217-522-8417
Handicap Reserved Parking Sign
Disability Rights Under the Illinois Law:
Accessible parking for people with disabilities must be provided at any facility offering employee or visitor parking
All accessible parking spaces are to be 16 feet wide and must include the minimum 8-foot parking space and an adjacent diagonally striped access isle, either 8 foot or 5 foot wide.
Each 16 foot parking space must have its own Reserved Parking sign with a minimum of $250 fine sign (up to $350) erected in the center and at least 60 inches (5 feet) above the surface of the parking space.
The number of accessible parking spaces that must be provided is based on the total number of spaces in each lot. One accessible parking space is required for every 25 parking spaces.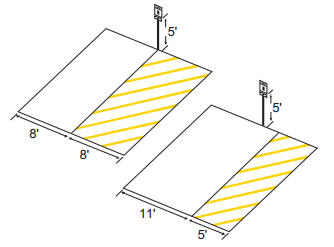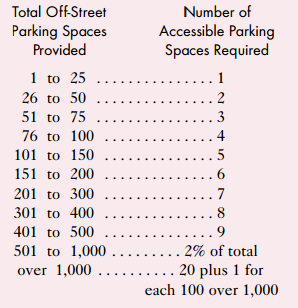 A complete guide to Accessible Parking Rights can be found through the following link to Illinois Attorney General Lisa Madigan's website: http://www.ag.state.il.us/consumers/brochures/accesspkg_brochure.pdf
*Standard designs and fines for handicap signage vary per state and municipality. Please refer to your local code to determine your approved handicap sign design.
Write a review
Your Name:
Your Review:
Note: HTML is not translated!
Rating:
Bad
Good
Enter the code in the box below: