Shopping Cart -
0 item(s) - $0.00
Need Help? Call us 217-522-8417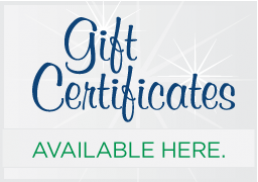 Make a positive first impression as people enter your business with high quality Window Graphics. Custom designed lettering and artwork are not only the perfect way to identify your business, but they also provide a professional representation of your image. Window graphics from Ace Sign Company are the perfect advertising solution whether you're looking to spruce up your storefront or to simply put your name on the front door.

Clearview graphics allow you to completely cover an exterior window with your design, without blocki..

Custom cut vinyl letters and logos make your front entrance more than just a door. Cut Vinyl Gr..

Ideal for storefront promotions, vinyl window posters adhere directly to the window. With high ..
Showing 1 to 3 of 3 (1 Pages)